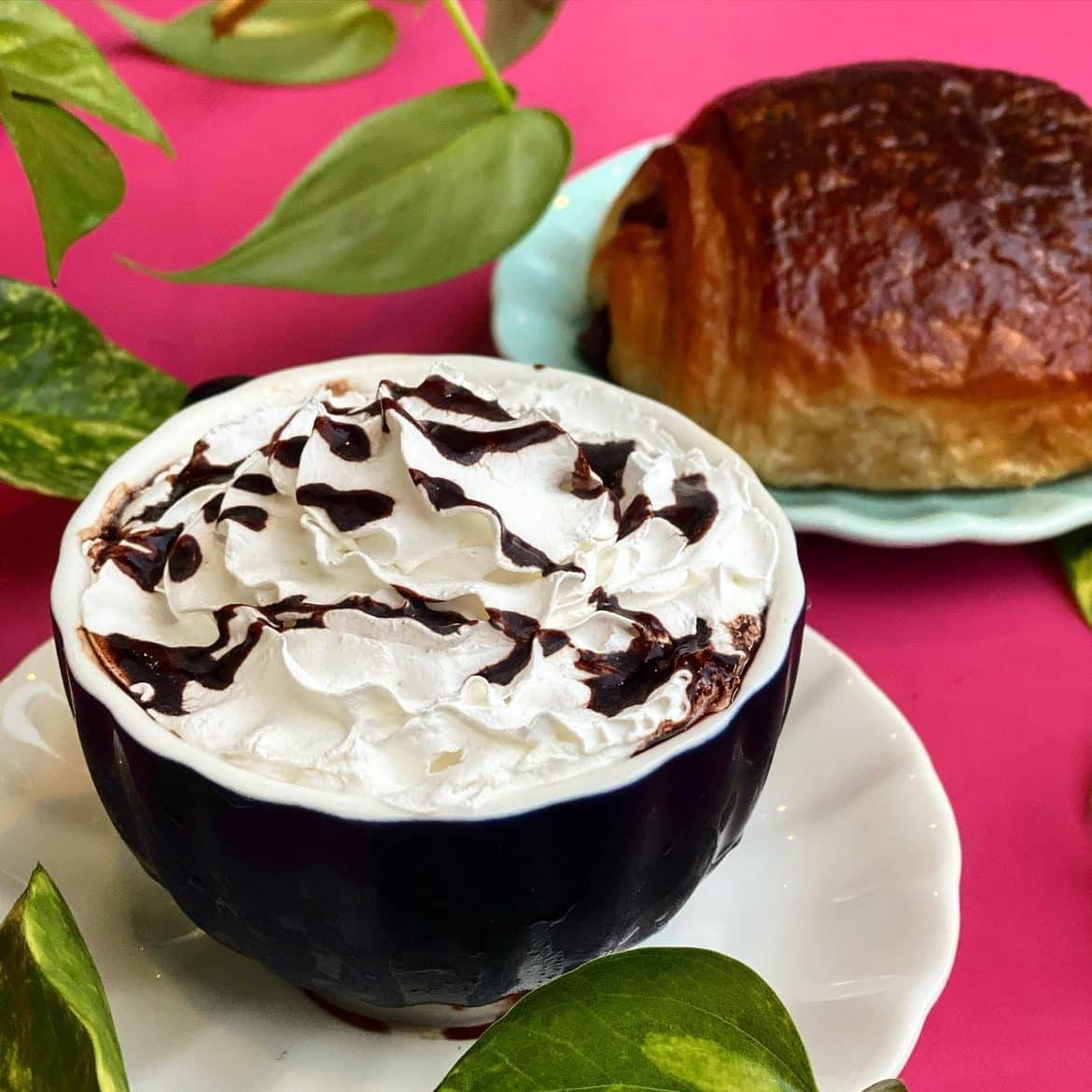 [ad_1]
Undergrowth Coffee is the newest Java stop on Magazine Street, taking up residence in the old Hey! Café place near avenue Napoleon.
Owned by Alyssa Johnson and Zack Rescoe, Undergrowth Coffee focuses on sustainability. The owners aim to create a cafe that is not only good for Uptown coffee lovers, but good for all the coffee growers and other businesses that make Undergrowth Coffee what it is.
To the owners, the name of the store represents not only the fertile area where all the plants begin, but the outliers of the company. It's a name that Johnson says relates perfectly to Rescoe's love for plants and Johnson's love for what makes each person unique.
Their coffee comes from Ethiopia, Indonesia and Nicaragua and focuses on single origin roasts. Their Mill City Roaster has a capacity of two kilos and roasts four pounds of coffee at a time. "It's all in a small batch, and that gives us control over the quality of the product," Johnson said.
Rescoe said they would rather do everything themselves rather than pay for other people's branding and packaging. They want to cultivate awareness and produce a product that consumers will appreciate and enjoy making.
"Undergrowth started out with a desire to do things better and to do them with intention," Rescoe said. "We want to do everything we can internally to control the product and the supply chain. We wanted to know what was going on in what was being served.
Undergrowth Coffee is primarily focused on women-owned farms and ethically produced and sourced coffee. Rescoe and Johnson pay attention to how the different farms are run and how that affects their product.
"We believe that the coffee culture is moving towards more transparency. The customer wants to know where their coffee is coming from and how it got to them, "said Rescoe. "We want to be able to tell people where exactly our grain is coming from and to be responsible for our product. "
Johnson worked for other cafes in town, where Rescoe became a regular. Rescoe is passionate about plants and the environment, and Johnson is a manager with 10 years of experience in the coffee industry. Johnson and Rescoe established their business in January 2020 and began researching coffee recipes and looking for a space.
The store opened in February and has maintained its mission of serving a quality coffee product to the neighborhood.
In addition to favorites like espresso and cappuccino, the menu features a spicy cold brew made with a 24 hour cold brew infused with specific spices.
Another favorite is Shellshock, a homemade lemonade topped with homemade masala chai concentrate. The drink is an unusual mixture that Rescoe says tastes like apple pie.
Undergrowth also sells bags of their coffee, and the team plans to start wholesale coffee in 2022.
In addition to coffee, Undergrowth has an extensive tea menu based on an importer in London. These flavors include Casablanca Mint, Blood Orange, and Honeybush Banana Nut.
"The selection of teas rotates according to seasonality," Johnson said. "We especially wanted to offer teas that we could not get elsewhere. Some teas are a bit special, but have been widely received.
When it comes to food, Rescoe and Johnson are proud to offer pastries from local bakeries such as croissants from Compagnon Bakery and other pastries from Passion Flour Baked Goods as well as vegan donuts on weekends from House of Slop. .
The team will expand to more hearty selections with a vegan menu that will feature affordable foods like soups and take-out options. Undergrowth Coffee is available for pickup and delivery through ChowNow and DoorDash.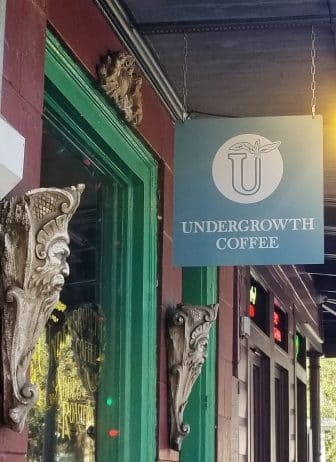 Undergrowth coffee
4332, rue du Magazine
504-766-7772
undergrowthcoffee.com
Instagram: @undergrowthcoffee
Facebook: @undergrowthcoffee
Hours: Monday to Friday, 6 a.m. to 6 p.m. Saturday and Sunday from 7 a.m. to 6 p.m.
Journalist Marielle Songy can be contacted at [email protected].

[ad_2]