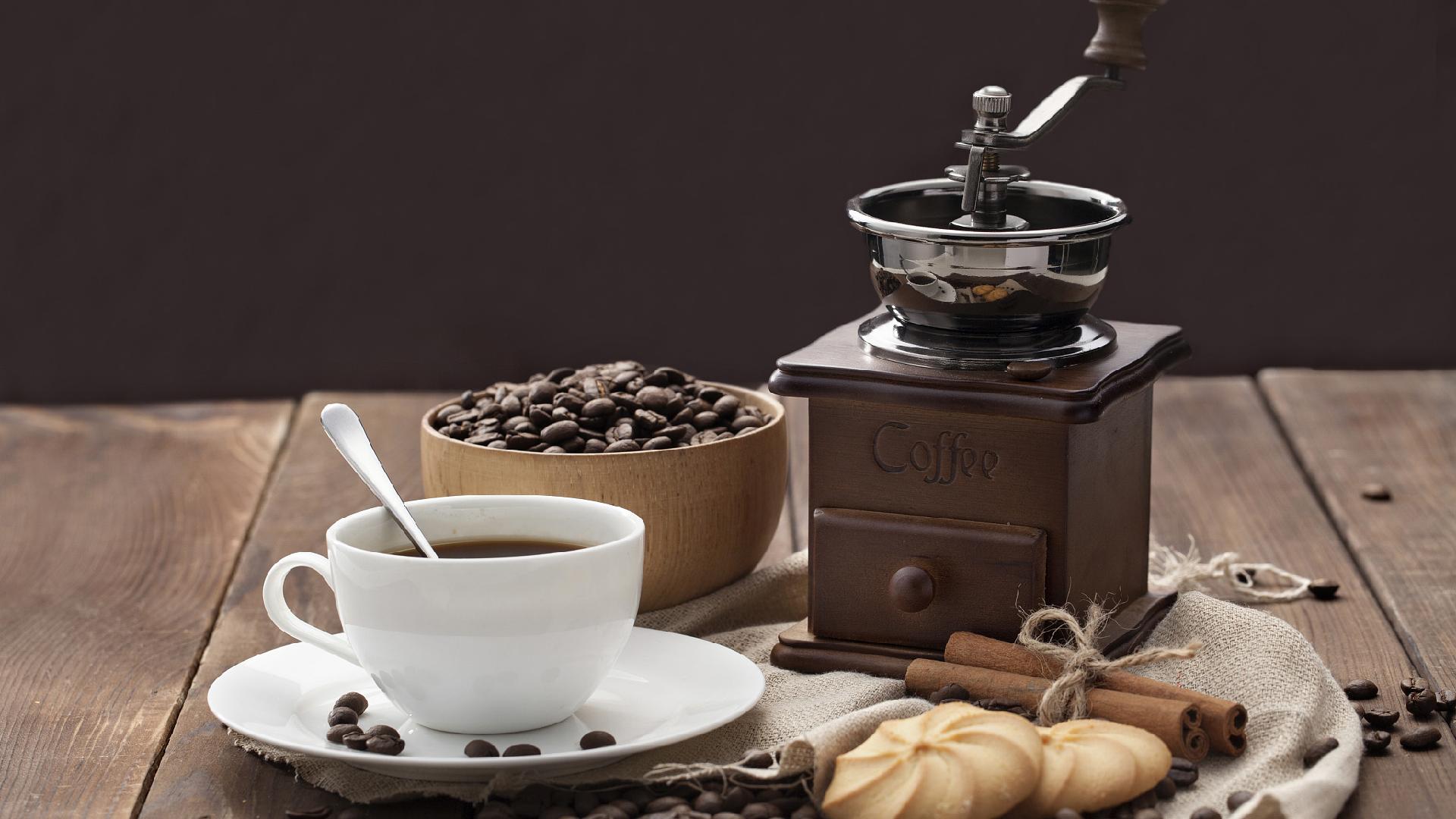 As extreme weather this year damaged coffee bean crops in Brazil, the world's largest coffee bean producer, coffee bean supplies are tightening, pushing up the price of coffee beans. coffee at a six-year high and additional costs for coffee house owners in China. , one of the largest coffee consumption markets in the world.
Coffee bean prices have risen since last November when Brazil experienced a drought, said Shang Wentao, general manager of S. Ishimitsu & Co. (Shanghai).
"And then in July, the country experienced severe frosts, which further fueled the price hike. $ 15 a pound. The company will be affected. By Brazil's production situation, as it accounts for one-third of all beans. Analysts have lowered estimates of coffee bean production in Brazil by 20 percent Shang said.
"The most important events were the severe frosts in Brazil in July, and this impact will last for two or three years," said Jose Sette, executive director of the International Coffee Organization, explaining the reasons for the sharp increase in price of coffee beans.
In addition to the extreme weather conditions, labor shortages and logistical challenges related to COVID-19 are exacerbating the bottleneck of coffee bean production in Brazil.
"The price for moving a container from Vietnam, which is the world's second largest producer of coffee, has been steadily increasing. Before the pandemic, the price to move Vietnam to developed countries like Europe or North America was $ 800, it is now $ 8,000. We can also see this similar situation in Brazil, "said Sette.
Sette, also said coffee retailers will eventually pass price increases on to consumers, but how much of that depends on the price elasticity of demand between markets.
The spike in prices is likely to affect coffee lovers from next year onwards, Shang said.
Impact on Chinese cafe owners
Despite rising prices, China's coffee bean imports more than doubled from a year ago in the first half of this year, as the country has a very high demand for coffee.
Some Shanghai cafe owners are now bracing for the impact.
"A cup of ground coffee typically uses 12 to 15 grams of beans. And to make a cup of hand filter coffee, we use 20 grams, "said Zhang Jian, director of Coffee Muirhead.
"For small cafes like us, that will increase costs by around 30 percent. Coffee bean processors and those who have to buy in bulk could see their costs increase by 50 percent."
Experts expect the price increase to be long term. Zhou Xiaoqiu, a senior researcher at the Industrial Services Research Institute of Chinese securities trader Guotai Junan, said he predicted that the coffee supply would not recover until the third quarter of next year. The price will remain at a high level until Brazil begins its new harvest at the end of the second quarter of next year.
Zhou also said the impact could last even longer, as the frost may have adversely affected growing conditions for the 2022-2023 crop. "As China only produces about one percent of the world's coffee, the result could be quite bitter for all of us," Zhou added.
(CGTN's Wang Ke also contributed to the story.)