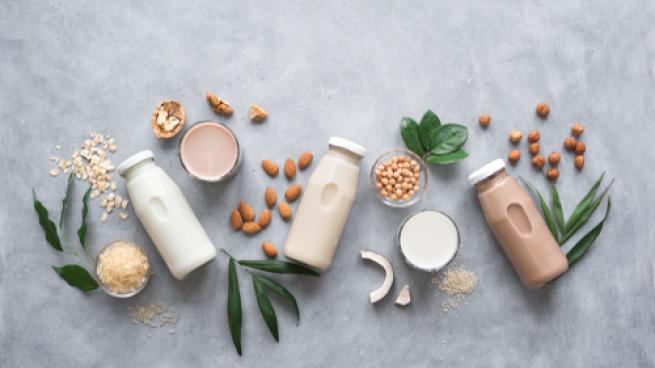 [ad_1]
According to experts from the Beverage Store Brand Industry Forum held virtually on September 29.
The forum gave retailers the opportunity to listen and connect with private label industry experts. Hosted by Store brands Editor-in-Chief Dan Ochwat, the beverage forum consisted of four sections: coffee and tea, dairy, soft drinks, and alcoholic beverages.
The event, now available on request, began with an opening speech and a discussion on private label coffee and tea, followed by the dairy part of the forum. Ochwat spoke with Molly Renaldo, Head of Partnerships at Fair Trade USA, Elizabeth Guthrie, Senior Director of Product Management for Private Label at Albertsons, and Jacqi Coleman, Senior Vice President of Partnerships at Dairy Management Inc.
According to guest speakers, the dairy industry, including private labels, strives to innovate with new products as alternatives to dairy products become more and more popular.
"Non-dairy alternatives not only keep customers in the dairy aisle, but they also attract new customers to the category," Guthrie said. "Many of our customers are looking for alternatives to traditional dairy products. The market is changing rapidly and we strive to evolve to meet the needs of consumers. Store brands are leaders in this space, and you will continue to see us adapt to meet those needs and expectations.
[ad_2]