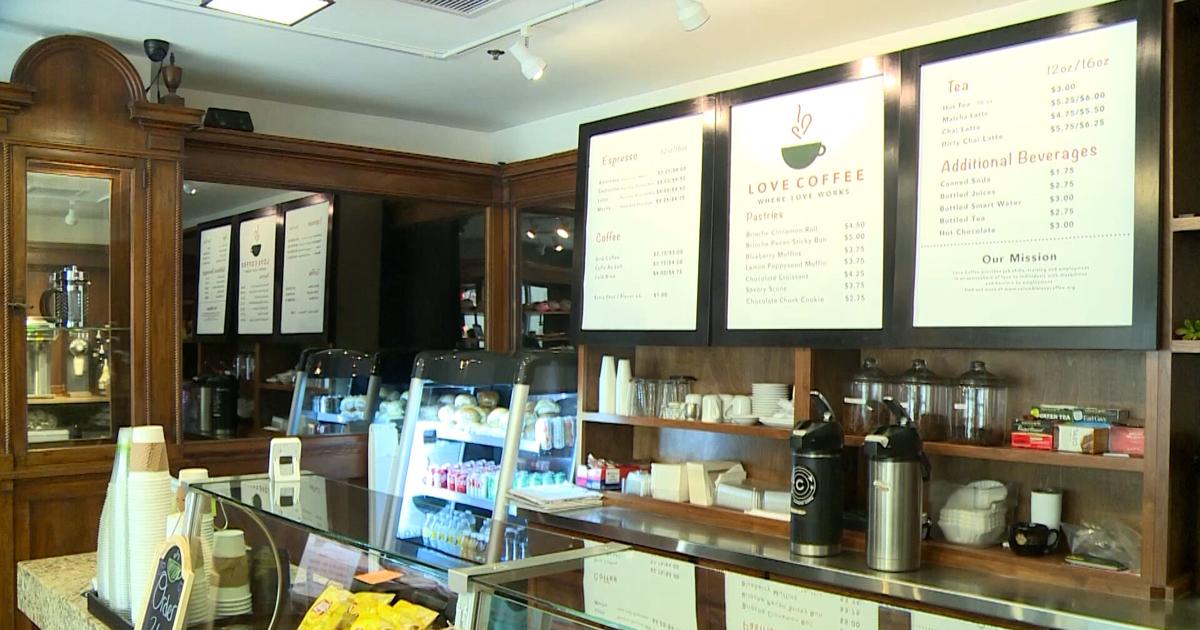 COLUMBIA – Love Coffee Shop provides job training and employment for people with disabilities and barriers to employment. During the pandemic, the cafe feared its business was close to collapse. However, thanks to the outpouring of love and support from the local community, the compassionate store was able to get back on track and more.
Karen Morgan, Executive Director of Love Coffee, was a high school special education teacher for 30 years and taught life skills and career skills to her students. She says she took all the lessons from the responsibilities of this job and used them in her new role of running the shop and taking care of her employees.
"I've always tried to motivate my students to believe in themselves and be confident in their abilities, and to be able to enter the world of competition and work," Morgan said.
In 2020, during the early days of the coronavirus outbreak, Love Coffee was on the verge of collapse. However, Morgan said the outpouring of love and support from their customers and the general public helped save the cafe. She acknowledges that without the compassionate efforts of their advocates, Love Coffee could not have climbed out of this hole.
"It's very emotional to receive a random card in the mail with a check from someone who had heard of us or had someone working with us," Morgan said. "We give full credit to the community for helping us stay open during this difficult time."
Not only has the cafe weathered the harsh ordeal of the pandemic, but it was able to open a new location at the Tiger Hotel. Morgan says the historic hotel welcomed them with open arms.
"They believe in our mission to support and hire people with disabilities and barriers to employment," Morgan said.
At the cafe's original location on Business Loop, operations are booming again. Sean Nevills, a loyal customer of Love Coffee for two years and a former trainer and special education teacher himself, felt a special connection the first time he set foot in their shop.
"I was just looking for an open cafe that I could relax in and walked in," Nevills said. "Just the vibe of the connection I have working with people with disabilities, I really fell in love with the place."
Although the mission and values ​​are the focus of Love Coffee, the shop also satisfies its customers with their products.
"The coffee is great! The coffee is great, and honestly the food is where you want to be too. The best thing is the cinnamon rolls, so if you have a sweet tooth and just want to knock it out for breakfast, you have to buy one of those," Nevills said.
If you would like to donate to the store, you can do so at their website.