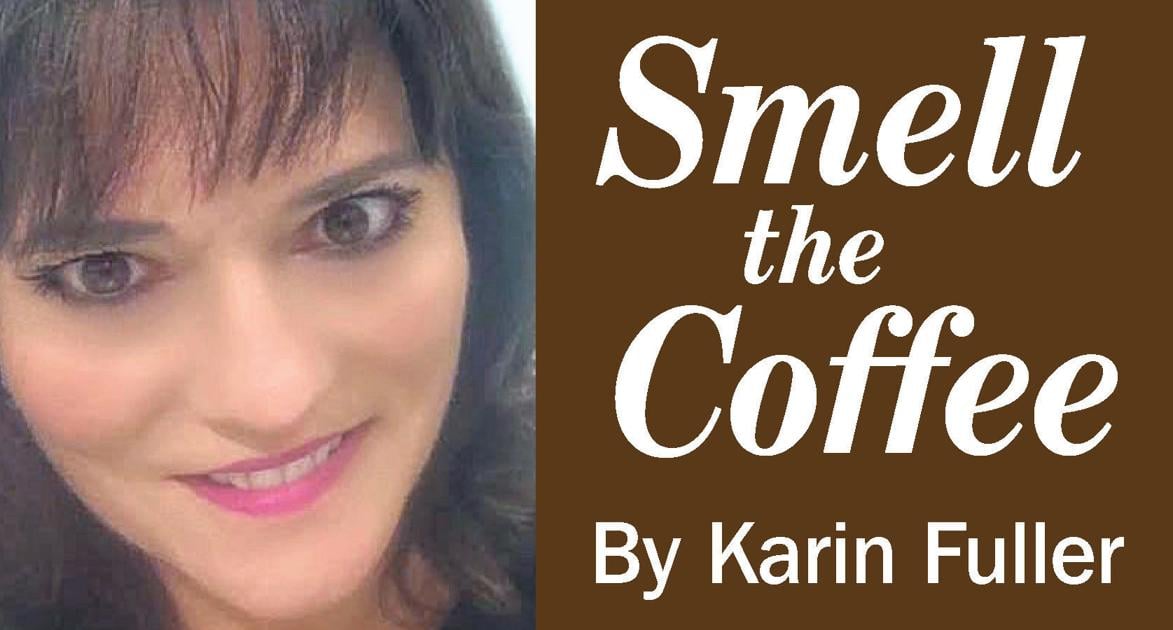 Our neighbor, two doors away, has built a treehouse in his yard by the stream.
He has no children yet. The treehouse is for him.
It has a roof and electricity and enough free space to move around easily. He and his wife are often entertained, and the men in the group always seem to end up at the treehouse.
Their voices might be low now (and a little scrambled at times), but because of this treehouse, it's easy to hear the kids they once took out. He invites them to play.
Don and I are envious. We would have liked to have had the idea first.
While we were not opposed to copying our neighbor, we took into account the risks of aging, climbing ladders and my ability to injure myself on horizontal surfaces, much less vertical, and decided to explore d 'other options.
It is not so much space that we want to add. Maybe a little more than a tree house, but not by much. I still work remotely a few days a week and need a home office, but the room I used to use has now become our workshop, in addition to housing our washer, dryer and squirrel.
We considered expanding our house as we have a flat, empty space directly behind that invites an addition, but the cost and building restrictions where we live are ridiculous. When Don built a patio a few years ago, the necessary permits and planning committee requirements increased costs by almost a third. And ours is just a normal old quarter of mid-century homes, not something fancy with a homeowners association.
Inspectors routinely walk through neighborhoods looking for lumber or other signs of construction, so trying to build on the sly is risky. Anything that changes the footprint of the house requires a permit, so we tried to think outside the box.
After watching YouTube videos showing old campers gutted and turned into small home offices, we were so excited about the idea that we went so far as to look at a few photo type campers before, until we realized that there was no easy way to get one in our backyard. A row of thick hedges blocks one side, while the air conditioner and a tree block the other. The cost of getting a crane to lift one to where we would like it to be would make the project too expensive. Building sticks would be cheaper.
Except that the cost of the sticks remains insane.
We put the idea on the back burner to simmer for a while, hoping that a solution might surface, and continued with our favorite weekend activity – attending real estate sales and flea markets, which is to be expected. the origin of our need for more space in the first place.
We were at one of those estate sales last weekend, admiring a huge pile of lumber in a former contractor's basement workshop, when a man came over and said, "Sorry. It's sold.
"Absolutely," the man said, "But I can take your number in case there are any left. "
A few days later, we got the call. The buyer had sorted the boards and had taken only the choice pieces; he said we could have as much of what was left as we wanted. Free.
We now have our own mountain of wood, except that it is more of a hill. Or maybe a mound. Enough to give us an update. Sketch of plans.
Looking for other free building materials to fill in the gap between what we have and what we will need to maybe start building a tiny house / shed in the spring.