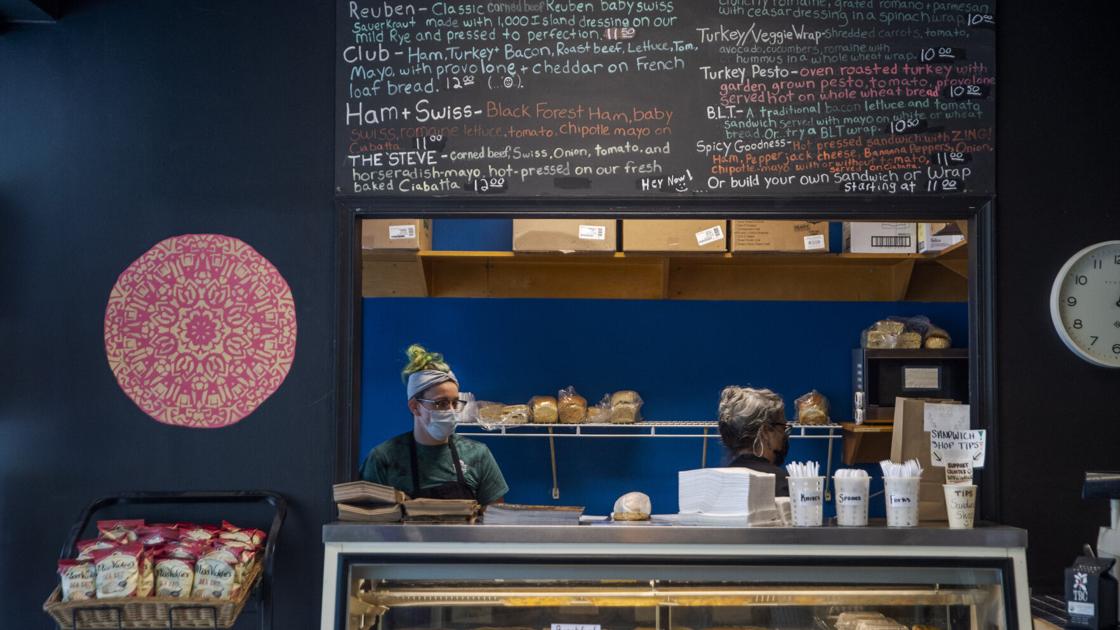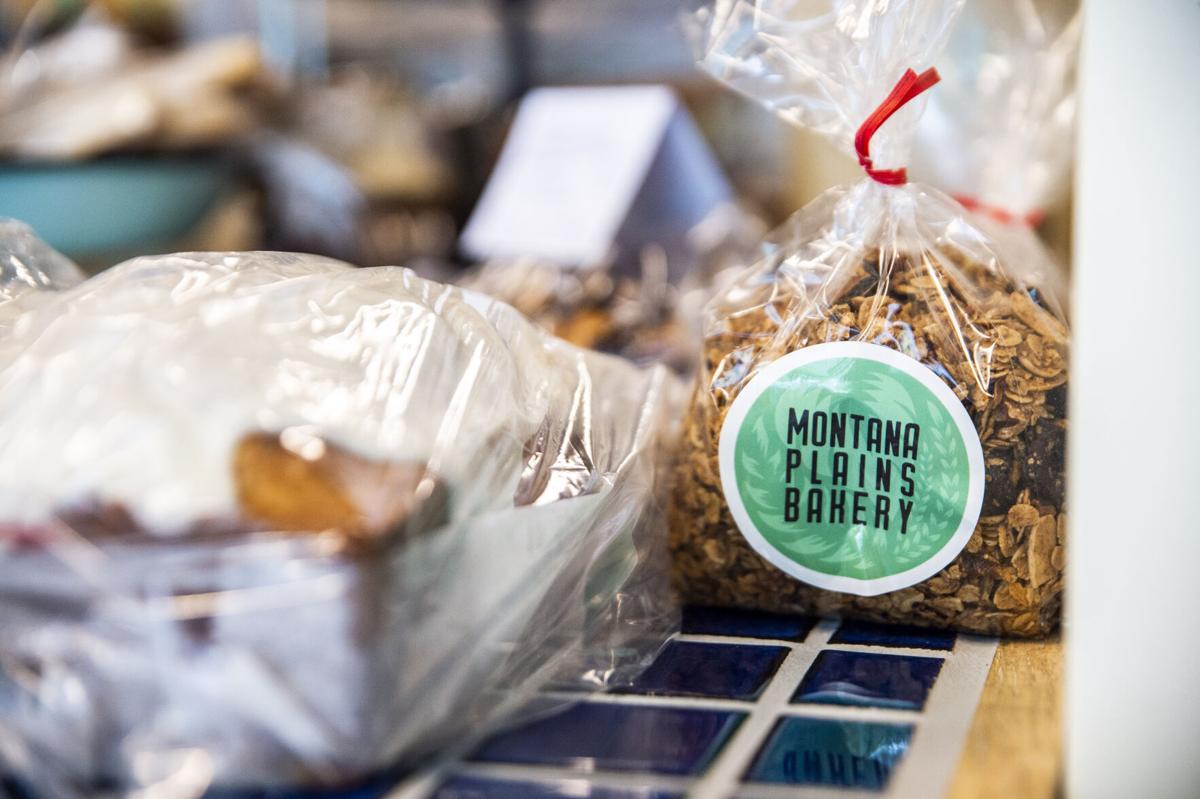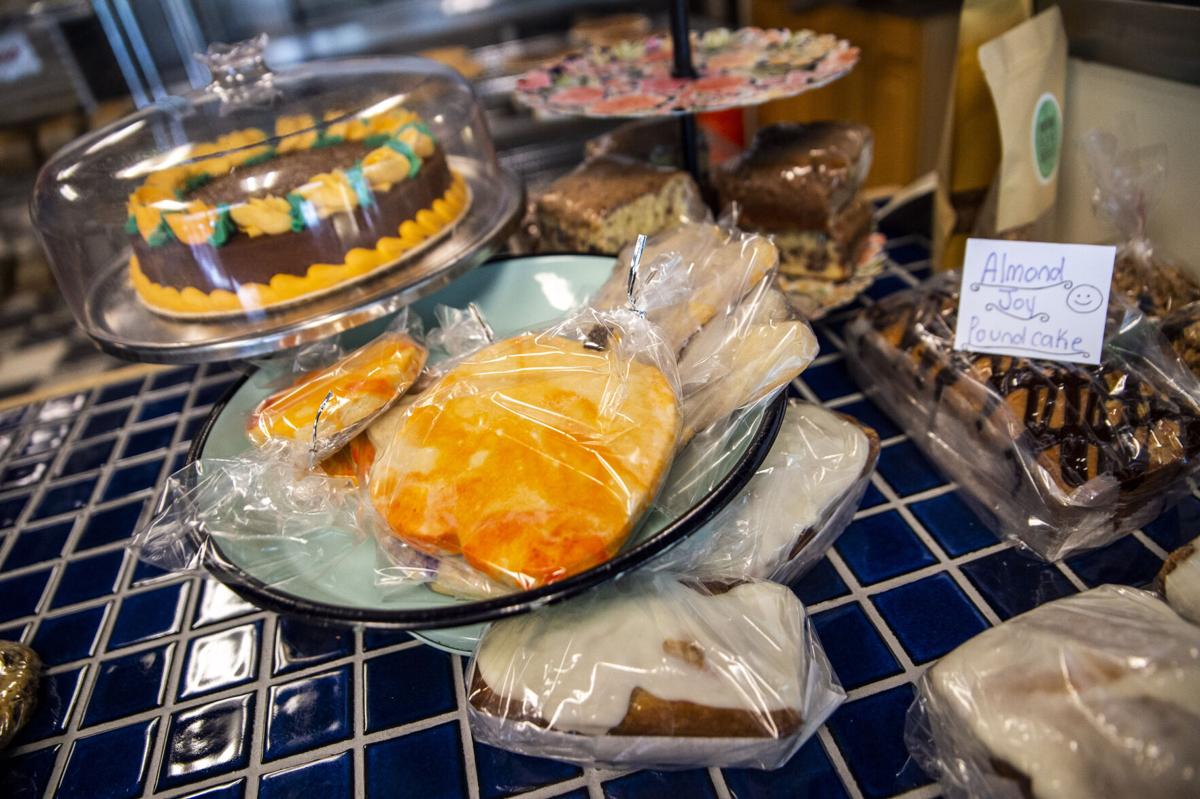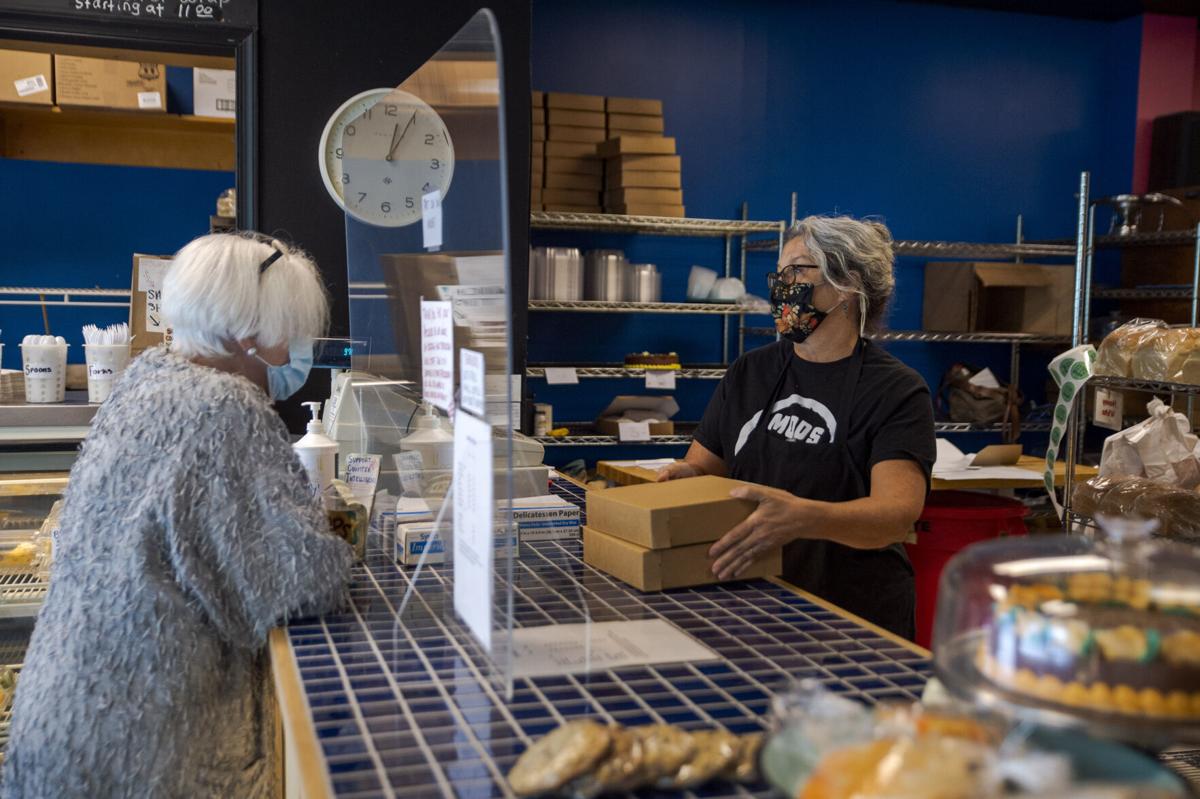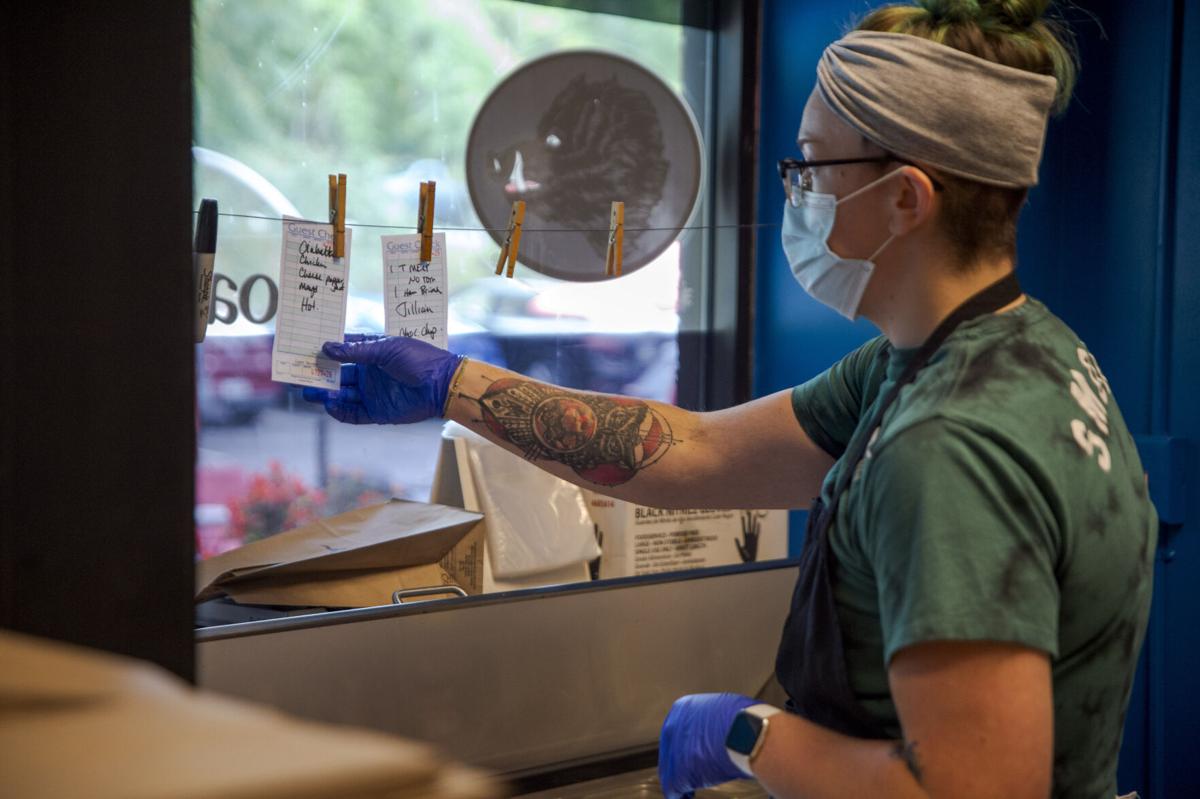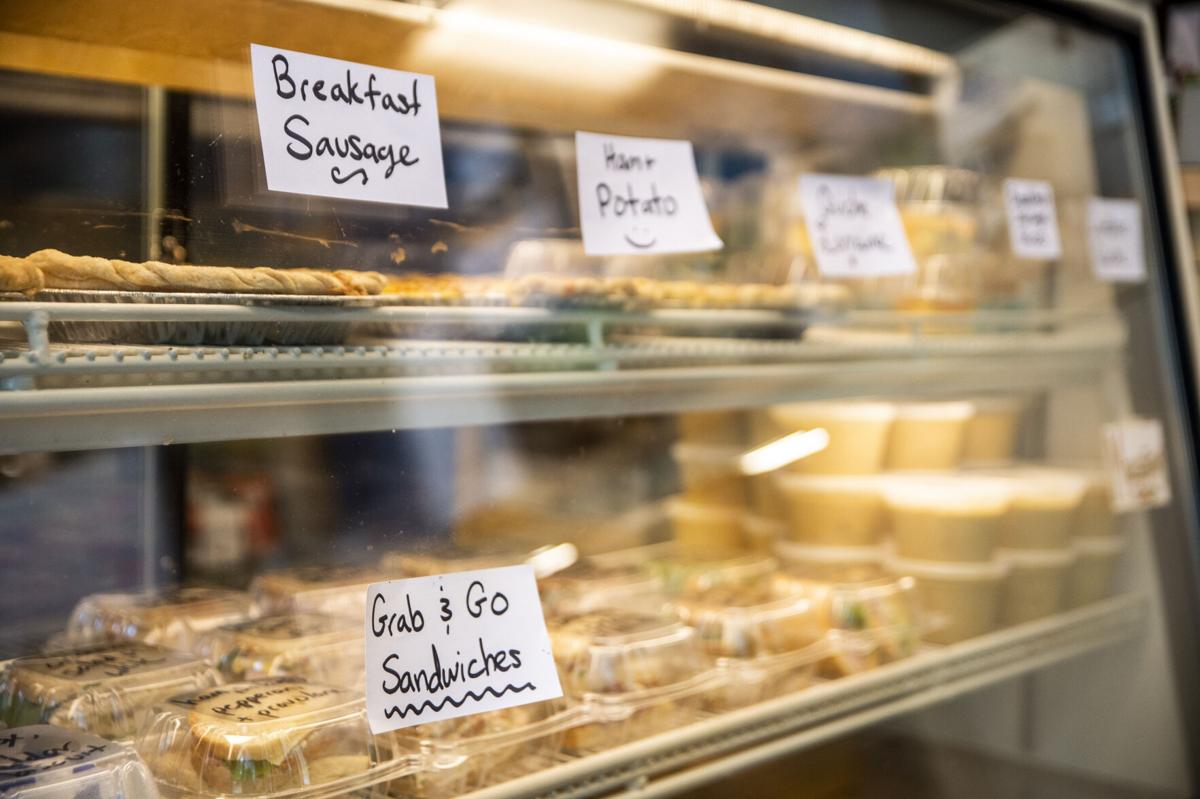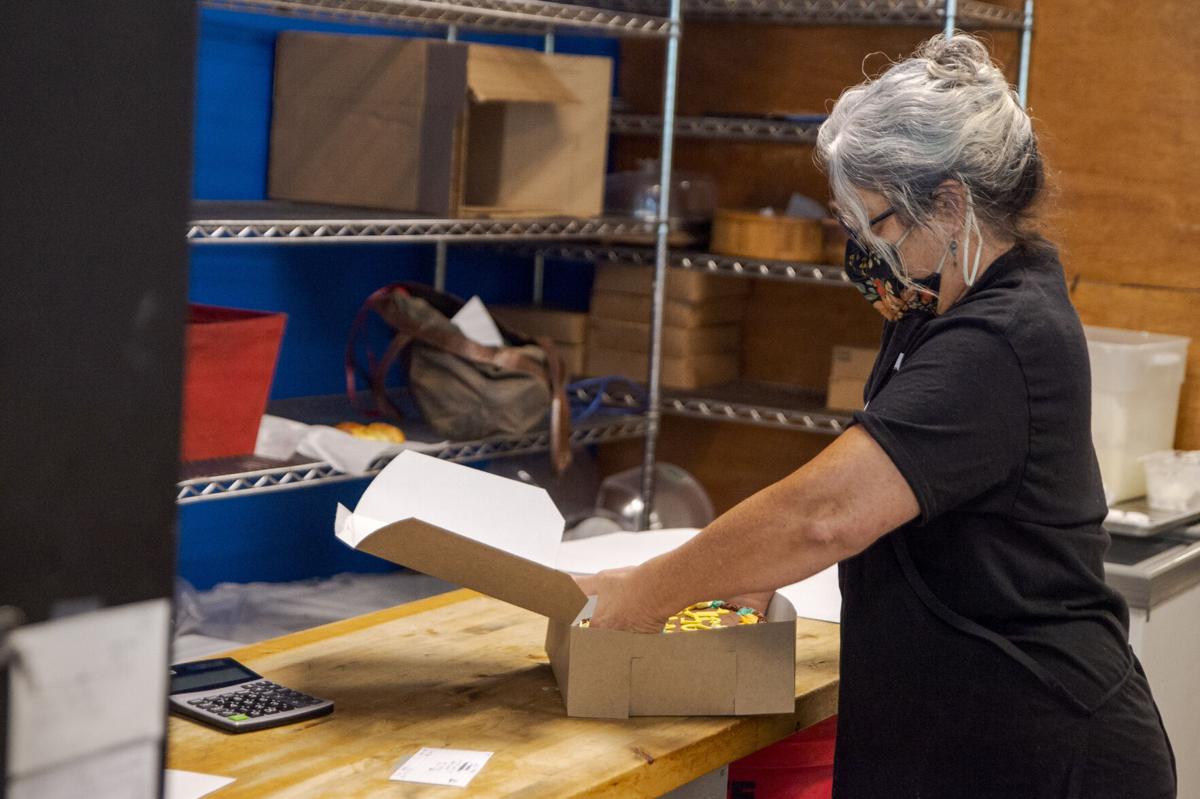 A new local cafe has opened in Boonsboro.
The Terrapin Mountain Café, located inside the Montana Plains Bakery in the Boonsboro Mall, opened about six weeks ago, serving freshly roasted coffee and ready meals in a comfortable environment.
Joey Hertzberg, owner of the bakery and cafe, said the cafe was inspired by a romantic idea of ​​the cafes he had visited in the high country of Colorado, mixed with the nostalgia he had to be in the mountains of Virginia in the 1980s.
"It was used a lot less. You haven't seen many people on the [Appalachian Trail] or in the woods, "he said." In the 80s, I would go into the mountains almost every day after school with my uncle on hikes and in the streams, and you didn't see any other people. "
What might be the cafe's most eye-catching feature is the large mural painted on one of the walls.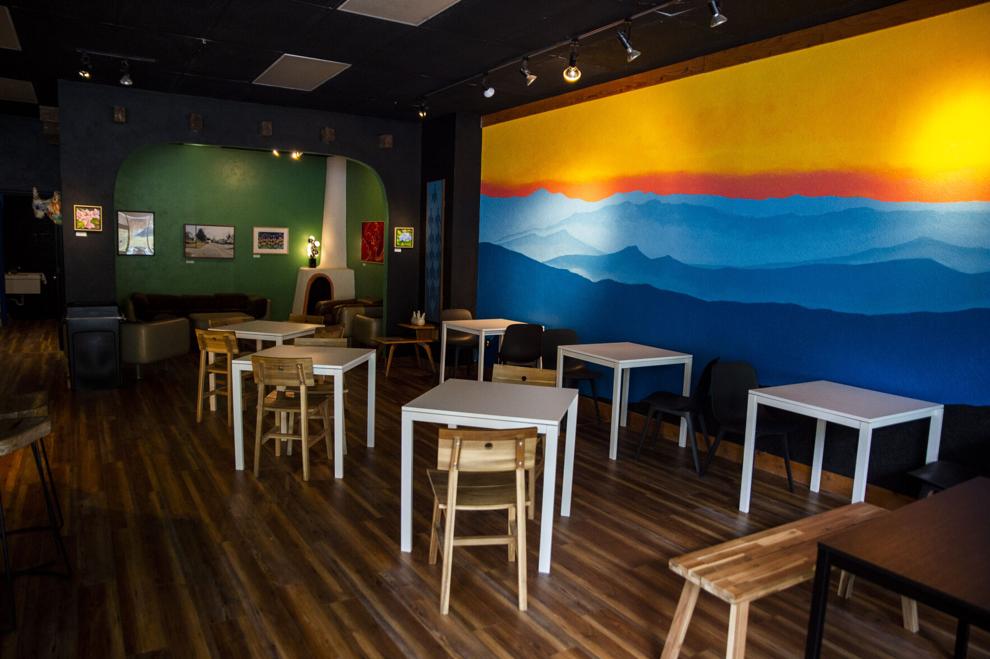 Hertzberg said her 15-year-old daughter Lovely hand painted the mural from a photograph of the Blue Ridge Mountains.
The cafe has low lighting with tables outside and throughout the store. At the back, arranged around a fireplace, are a few chairs and a sofa that Herzberg bought from Galaxie Modern, a local mid-century modern furniture store.
Montana Plains was opened 25 years ago by a local investor, Garland Gay, who sold the business soon after to Lucia Coates, Hertzberg's mother, who was the bakery's matriarch. About a decade ago, the bakery opened a second location in Wyndhurst.