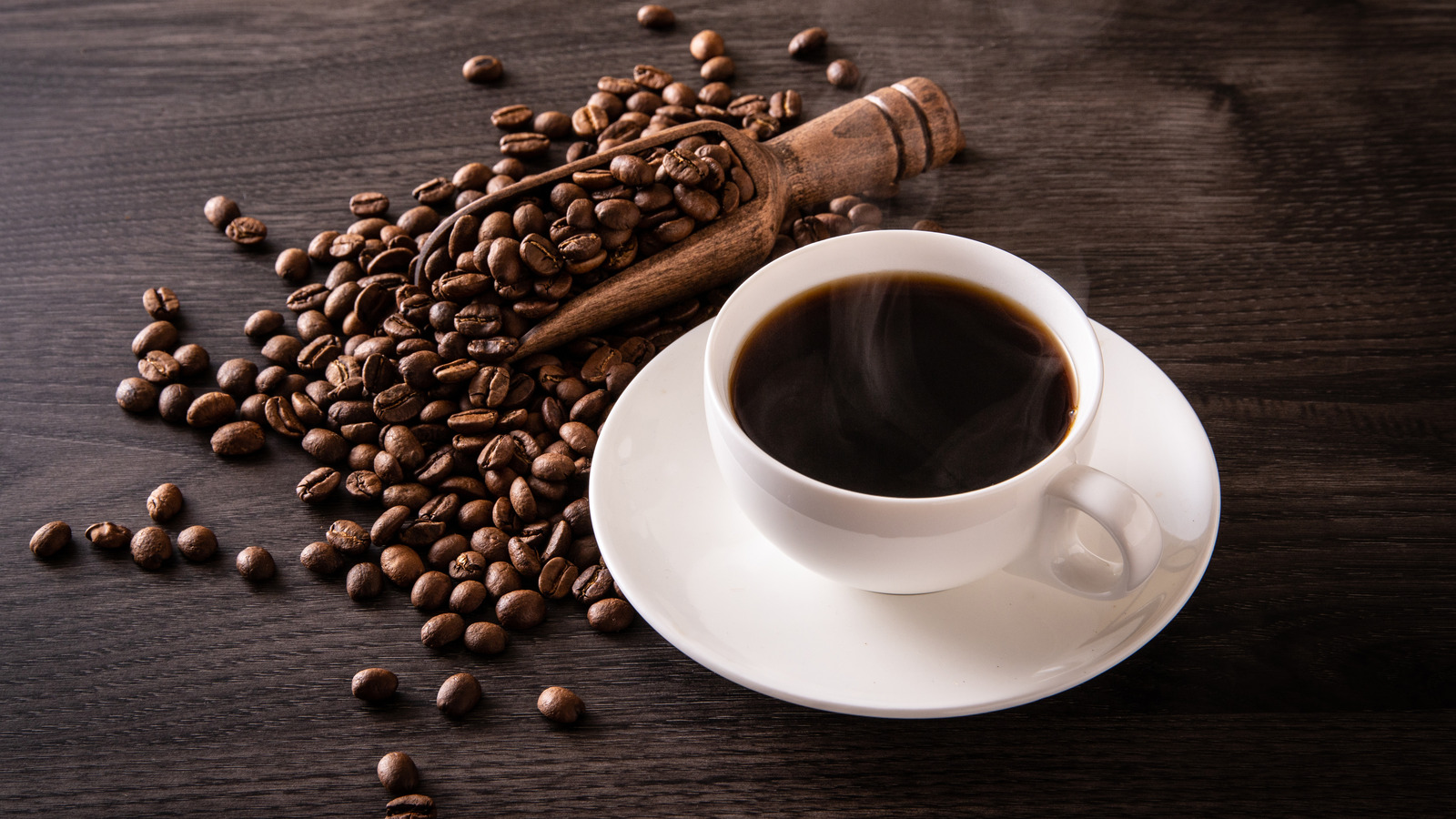 Equal Exchange sells a variety of fair trade products including coffee, tea, chocolate, nuts, and more. According to the company's site, the United States still had an embargo against Nicaragua when founders Rink Dickinson, Jonathan Rosenthal and Micahel Rozyne began importing fair trade coffee from the country in 1986. Although they could not import grains directly from Nicaragua, they were authorized. to import the beans after they have been roasted in another country. So that's what they did. As their site explains, "Importing coffee beans from Nicaragua would demonstrate solidarity with the nascent grassroots movement and challenge U.S. trade policies."
Today, the cooperative enterprise continues to support small farmers around the world and sticks to the mission statement it established in the 1980s. As an Equal Exchange representative told Willy Street Co-op in 2015, "Fair Trade, when practiced well, provides better prices, access to information and opportunities for collaboration. These are very important first steps towards economic sustainability for a small farmer.
You can find their coffee in grocery stores across the country, as well as online. They offer a variety of whole bean and ground coffees, ranging from their popular French roast to special editions like their Organic Ray of Light, part of their Women in Coffee series. They even offer organic and kosher varieties, as well as single-serve cups and pillows for use in Keurigs or commercial coffeemakers.